Collections
Shop for artwork based on location or content. Click on a collection to see individual images. To see an enlargement with detailed information, click on a specific image. On the right side are the different items that are available. Click on an item (prints, greeting cards, phone cases, tote bags, coffee mugs, etc.), to see your many options and how they may look. You can search by products types, once in collections, also. If you are interested in a print, check out the numerous frames, matting, paper and finishes available - go ahead experiment. Click on any of the three thumbnails by the image to see how it looks in a room. You can actually visualize how it will look on your wall, based on size and options chosen. Prints are museum quality. Images are also available in canvas, metal, acrylic or wood. Greeting cards are also available with 'Your Custom Message' inside. If you would like a unique coffee mug, click on them and see how the actual mug looks. On many items, you are able to customize to your liking with the corresponding slider on the right side. Every purchase comes with a 30-day money-back guarantee.
About Dale Kauzlaric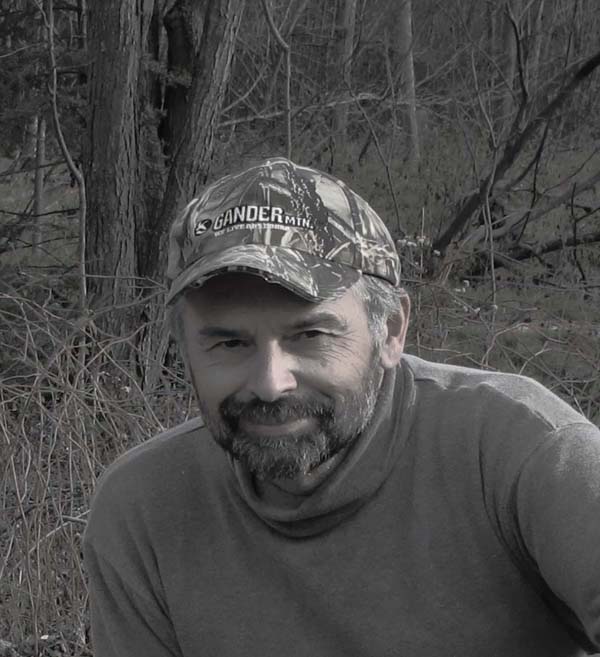 As a Wisconsin-based photographer and having grown up in Vilas County in northern Wisconsin with its over 1,300 lakes, the outdoors has been a big part of my life. Through the nearly 40 years of chasing images with a camera, landscape photography is my favorite, particularly landscapes with water, any kind of water. Colorful sunrises and sunsets can be captivating. Shooting after the sun goes down can yield amazing images. Waterfowl or other wildlife can provide quite the challenge to get up close in their natural settings.

Someone left a comment on one of my sunset images about capturing the colors the master painter provided. I guess that would sum up what I try to do, that is to capture that opportunity that God provides and share it to the best of my ability by telling the story. My objective is to get you to a place maybe you cannot get to, get back to a childhood memory, see something from a different perspective or get a glimpse of something maybe you thought you would never see.

Looking at my images here, you might notice something different from the typical pictures you see. It is the details shown. Fast moving water or waterfalls are not shown blown out white, but have details. The snow and ice shown in these images have texture, not just white. Take a look and see that difference.

I look to take the ordinary and make it extraordinary with my fine art photography.

What kind of image are you looking for? Take your time and look through the camera lens with me. Can you hear the water flowing or crashing on the rocks; can you hear the wind through the leaves; can you hear the birds calling; can you feel the cold winter air on your face or can you smell the fall or ocean air? There is a little bit of nature here for everyone. You can have that moment in time every day or every time you look at the print.

Every purchase includes a 30 day money-back guarantee!

If you have any questions about my work or the website, please email me through the contact tab, below.

I appreciate you taking the time and looking at my work. Stop by often, new work is added frequently.

All photos are copyright protected.
All rights reserved. Thank you!
© Dale Kauzlaric 2005 - 2020.