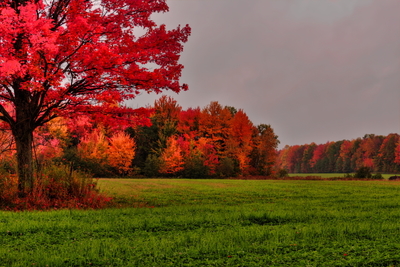 Wisconsin may not be known nationally for its fall colors, but it sure is regionally. Wisconsin has thousands of square miles of forests and woods. These forests are made up of deciduous and evergreen trees. Tourists throughout the region flock here for the fall colors.

This fall, the colors are extraordinary with fiery reds, brilliant oranges and yellows. The road trips have been very scenic.

Visit my Fall/Autumn collection for the images of autumn and enjoy! My images are available as prints (framed, canvas, acrylic, metal, wood or posters), greeting cards, throw pillows, tote bags, phone cases, duvet covers, shower curtains, fleece blankets, towels, spiral notebooks and coffee mugs. These products are available at: https://dalekphotography.com/.